I was over at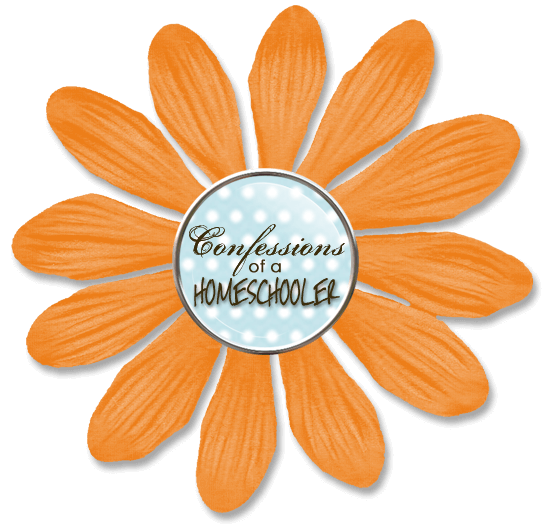 today and came across this recipe for Zuppa Toscana click here to find out what that is!!
Zuppa Toscana Recipe
. This recipe is so yummy looking, I plan to make it next week when I go shopping, I need to buy the sausage. Now you will notice that the recipe calls for sausage and bacon be sure to use corn and gluten free meats. If you need to be dairy free also, sub the milk for your choice and the cheese for Daiya brand. Stop by and see what other goodies Erica has on the Confessions Of A Homeschooler blog.
Enjoy!
Stop by my blog